Coolsculpting Information
Non-Invasive Fat Reduction
CoolSculpting® is the coolest, most innovative, non-surgical way to lose those annoying bumps and bulges of stubborn fat.
This revolutionary technology targets and cools unwanted fat cells in the selected area to induce a noticeable, natural-looking reduction in fat bulges.
Unlike most other methods of fat reduction, CoolSculpting involves no needles, surgery, or downtime. Patients often spend procedure time reading, working on their laptops, or simply relaxing. It's safe, FDA-cleared and effective. Results look natural and can be seen as early as three weeks following treatment, with the most dramatic results after one to three months.
Before and After Photos
With the CoolSculpting® treatment, the results are real: You'll see and feel the change in 2-6 months or more.
Female Abdomen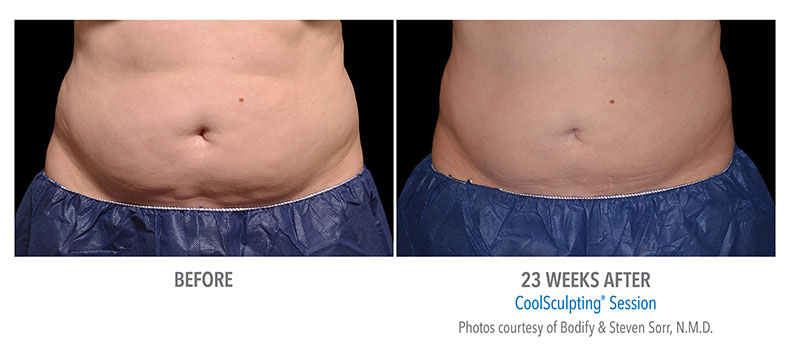 Chin
Female Abdomen 2
Male Abdomen
Outer Thigh
Inner Thigh
Flanks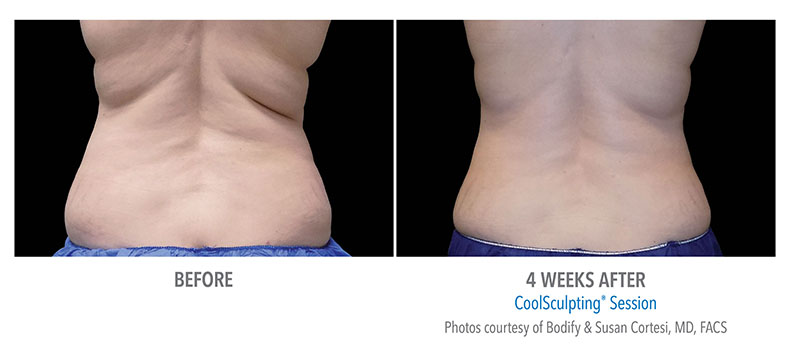 Arms
Because your experience is customized for your body, the CoolSculpting® transformation is clear.